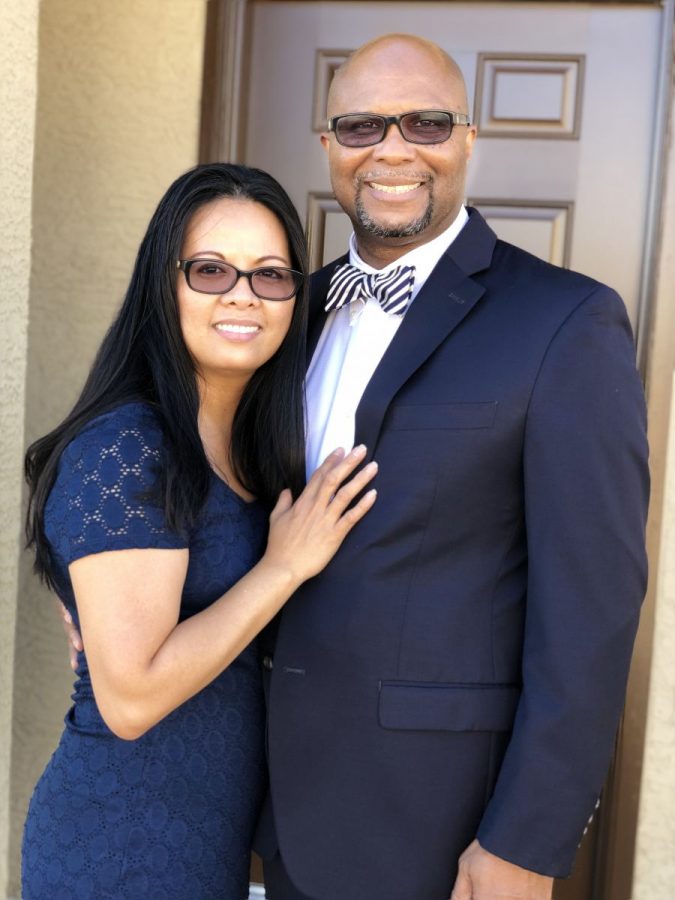 Pastor Jonathan Smith is an ordained minister of the Seventh-day Adventist Church and a Certified Trainer for Prepare/Enrich.  A native of Chicago and a former resident of Tucson for nineteen years, Pastor Smith returns after fifteen years to pastor his home church Tucson Sharon.  Pastor Smith is a graduate of Oakwood University where he earned his Bachelor of Arts in Theology with a Minor in Biblical Languages (Summa Cum Laude) and a Master of Arts in Pastoral Studies with an emphasis in Church Growth.  In an effort to more effectively minister to the community, Pastor Smith earned a Master of Public Health from The George Washington University in Washington, D.C.  Pastor Smith has been admitted to the Mel & Enid Zuckerman School of Public Health Health Behavior Health Promotion PhD program.
Pastor Smith is active in the Tucson community as an advocate and activist. Pastor Smith currently serves on the Arizona's Attorney's General African-American Advisory Council.  Pastor Smith also serves as a member of the Executive Board of the Southern Arizona Community Food Bank in an effort to provide a voice for the voiceless in the community.  In addition to Pastor Smith's role as a public health advocate, he is a certified trainer and marriage counselor for Prepare/Enrich.  Pastor Smith is also a chaplain and has served as a PRN hospital chaplain. 
Pastor Smith has been successfully married for over twenty years to his pearl of great price and from that union they have 3 wonderful children.  Pastor Smith's greatest joy is watching men, women, boys and girls mature in Jesus Christ.  Pastor Smith's  favorite Bible verse is Philippians 4:19 and his motto is "Have Bible, Will Travel."