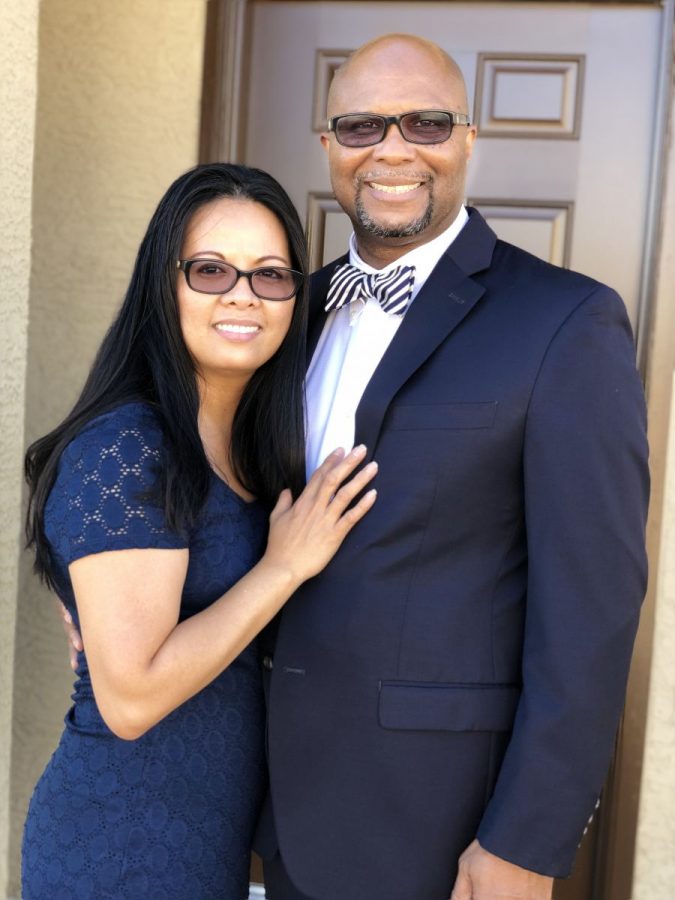 Pastor Jonathan Smith is an ordained minister of the Seventh-day Adventist Church and a Certified Trainer for Prepare/Enrich.  A native of Chicago and a former resident of Tucson for nineteen years, Pastor Smith returns after fifteen years to pastor his home church Tucson Sharon.  Pastor Smith is a graduate of Oakwood University where he earned his Bachelor of Arts in Theology with a Minor in Biblical Languages (Summa Cum Laude) and a Master of Arts in Pastoral Studies with an emphasis in Church Growth.  In an effort to more effectively minister to the community, Pastor Smith earned a Master of Public Health from The George Washington University in Washington, D.C.  Furthermore, Pastor Smith is a first year PhD student at the Mel & Enid Zuckerman School of Public in the Health Health Behavior Health Promotion program.
Pastor Smith is active in the Tucson community as an advocate and activist. Pastor Smith is a member of the Interdenominational Ministerial Alliance.  Pastor Smith currently serves on the Arizona's Attorney's General African-American Advisory Council.  Pastor Smith also serves as a member of the Executive Board of the Southern Arizona Community Food Bank in an effort to provide a voice for the voiceless in the community.  In addition to Pastor Smith's role as a public health advocate, he has also served as a PRN hospital chaplain. 
Pastor Smith has been successfully married for over twenty years to his pearl of great price and from that union they have 3 wonderful children.  Pastor Smith's greatest joy is watching men, women, boys and girls mature in Jesus Christ.  Pastor Smith's  favorite Bible verse is Philippians 4:19 and his motto is "Have Bible, Will Travel."